In our specialist clinic we focus on total hip replacement surgery using the direct anterior approach (DAA). A medical specialist needs to perform this technically complicated surgery often and on a regular basis to be able to reach the highest quality. Dr. F.M.C. van den Eeden developed a specific treatment protocol to achieve outstanding and long-term results. We want people to return to a pain-free movement and an active lifestyle in greater comfort.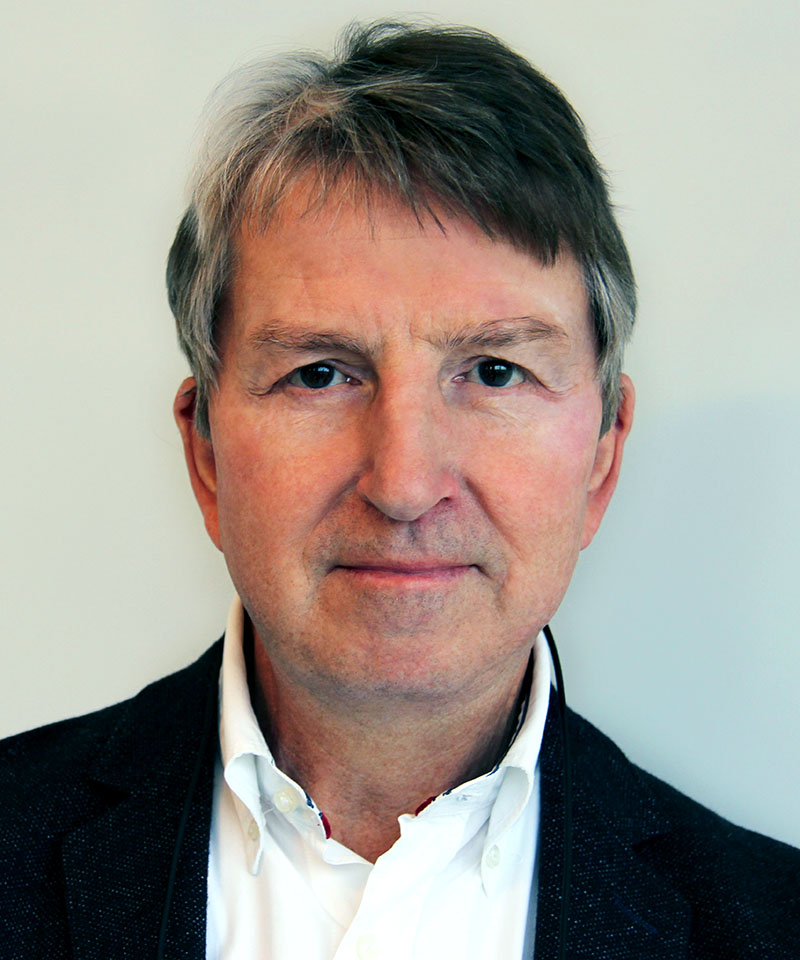 Dr. F.M.C. van den Eeden Orthopedic Surgeon
Dr. F. M.C. van den Eeden received his medical degree in 1979 in Ghent, Belgium. During his specialisation in orthopedics, he focused on spinal and hip abnormalities. In 1985 he obtained his doctorate with a thesis on the link between hip abnormalities in children and coxarthrosis at a later age. He has since worked as orthopedic surgeon in Germany, the Netherlands and Belgium. Throughout his career he has been committed to training young and talented orthopedic surgeons.
In 2004, Dr. F.M.C. van den Eeden came across the Direct Anterior Approach (DAA) for total hip replacement surgery. After two years of extensive research, he began performing this operation method in 2006. In 2012, he set up the Netherlands Hip Clinic, a specialist clinic with a focus on hip arthroplasty. Since 2016 the clinic is named Van den Eeden Hip Clinic.